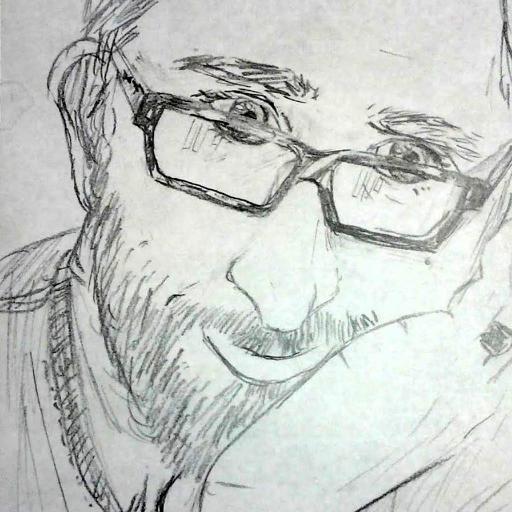 Jeremy Nickurak
Some time ago I completed my M.Sc in Computing Science at the University of Alberta, where I worked with Paul Lu's Trellis High-performance and meta computing research group. My chief areas of research interest are filesystem and resource access in a distributed/cluster context, especially where involving virtualization.
Since then, I've been working as a software developer on EMC's MetroPoint combined HA/DR VPLEX/RecoverPoint solution.
My resume is available, and I'll give proper consideration to anyone with a suggestion.
I have a twitter and and a facebook, (although the latter isn't generally not all that updated, unless you're authorized to access it).
If you're interested in getting in touch with me, you can email me at my-first-name@my-last-name.ca (slightly obfuscated to prevent spam bots from seeing it).
You can also reach me by voice. Look up a local PSTN phone number at http://www.sipbroker.com/sipbroker/action/pstnNumbers, dial it, and then dial

(or just dial that number without the *559 if you feel like it...